Sanary Tourist Office facilities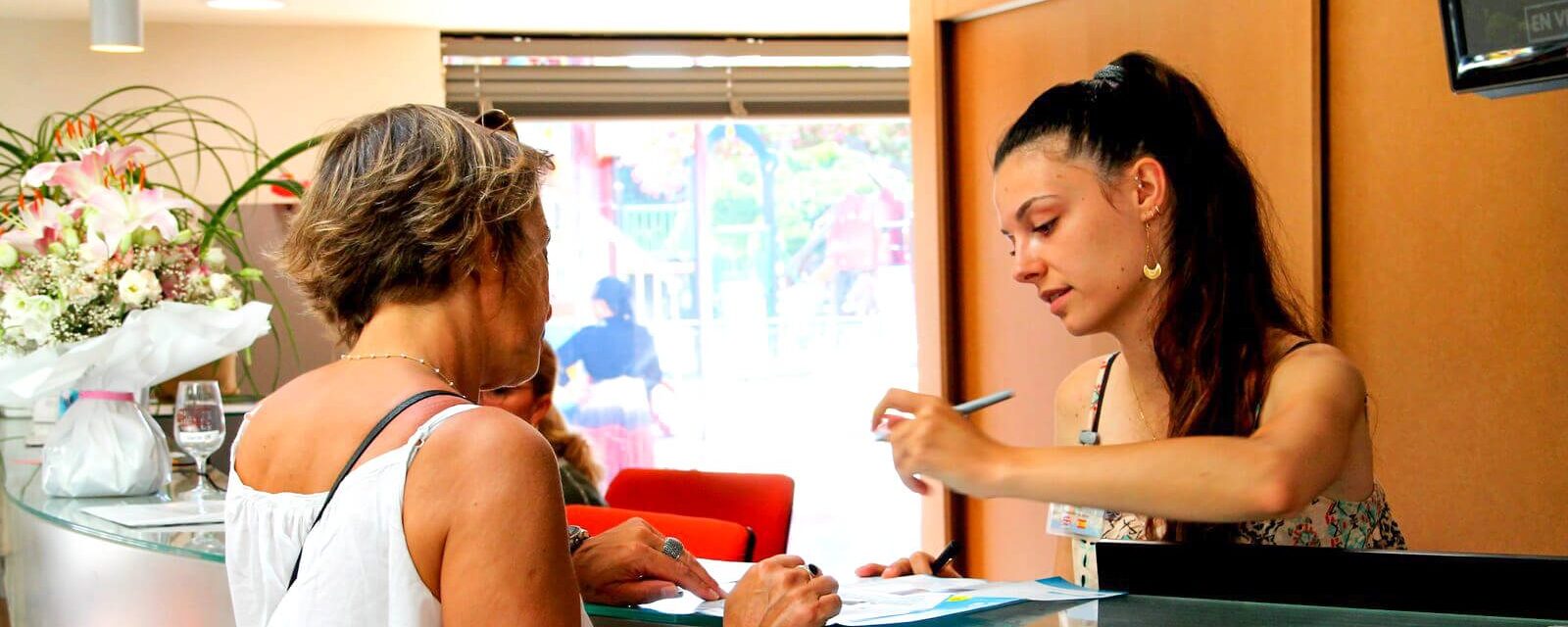 Free WiFi
The tourist office of Sanary sur mer offers you a free and unlimited Wi-Fi access.
The Wi-Fi is available :

with an access code to be requested from a tourist advisor, during the opening hours of the Tourist Office.
24 hours a day and 7 days a week, outside the Tourist Office (up to 30 meters).
Train ticket sales
With the aim of always improving the quality of its service to residents and tourists, the Tourist Office of Sanary offers, since summer 2020, the possibility of buying train tickets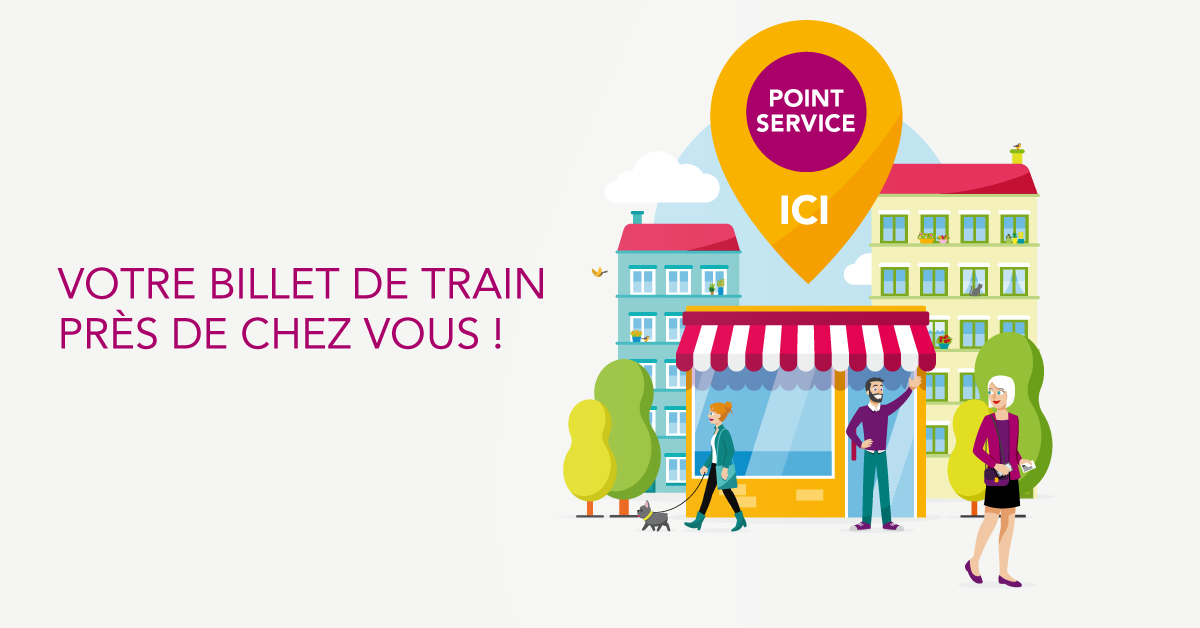 Shops and souvenirs from Sanary
Original gift ideas, local gourmet products, creations « souvenirs of Sanary »
Secure phone charging station
Accessible during the opening hours of the Tourist Office, this terminal, in free access, allows you to recharge your mobile phone in complete safety. Low battery ? No problem !
To use the secure charging station, nothing could be easier :
1. Open the AVAILABLE LOCKER of your choice ;
2. CONNECT YOUR DEVICE to one of the cables in the locker
3. Close the door and enter a 4-DIGIT CODE of your choice ;
Once you are back at the Tourist Office, all you have to do is enter the 4-DIGIT CODE you have chosen again, and you will be able to get your mobile phone back, recharged !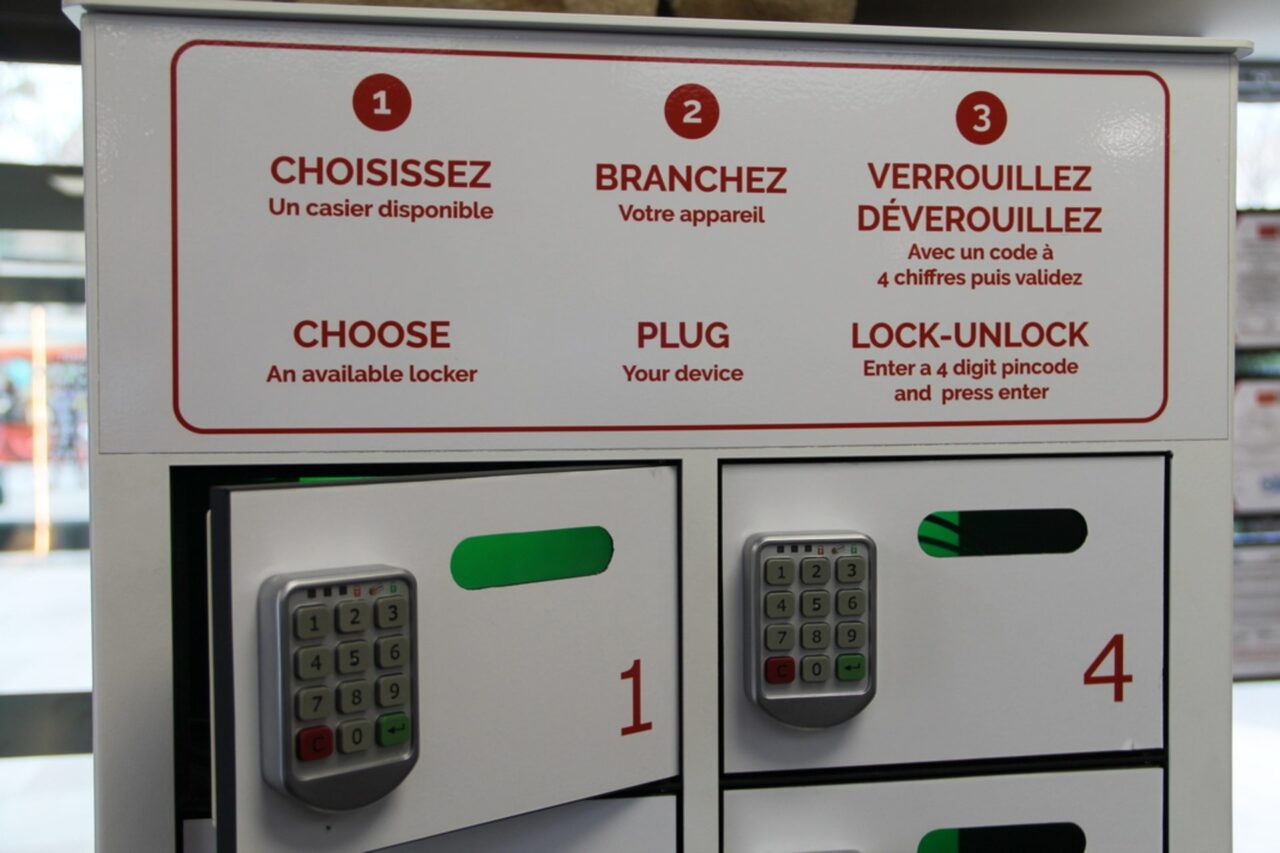 "Souvenir de Sanary" selfie spot photo
To enable you to receive or to send to your closed relations, one are several DIGITAL POSTCARDS of You on the Port of Sanary sur Mer, the Tourist Office places at your disposal 24 hours a day and 7 days a week, a connected photo point, called « SOUVENIR DE SANARY ».
THE PHOTO SPOT SOUVENIR DE SANARY is located near the Tourist Office, on the Port side, and can be identified by a blue and white marking on the ground. The way in which the camera is placed, allows fo one of the most beautiful views of Sanary sur Mer.
1. Position yourself on the dedicated GROUND MARKING
2. Select the SPOTPHOTO SANARY Wi-Fi network on your phone (or tablet)
3. LOOK AT THE CAMERA AND PRESS THE BUTTON that appears automatically on your device ;
4. Enter THE EMAIL ADRESS of your recipient and/or your own
5. Click on the ENVELOPE BUTTON to send the postcard or click on the BLUE BUTTON (back arrow) to take the photo back.
Nb : You can take as many photos as you want and send them with a simple click, worldwide, this service is totally free