Sanary, certified nautical destination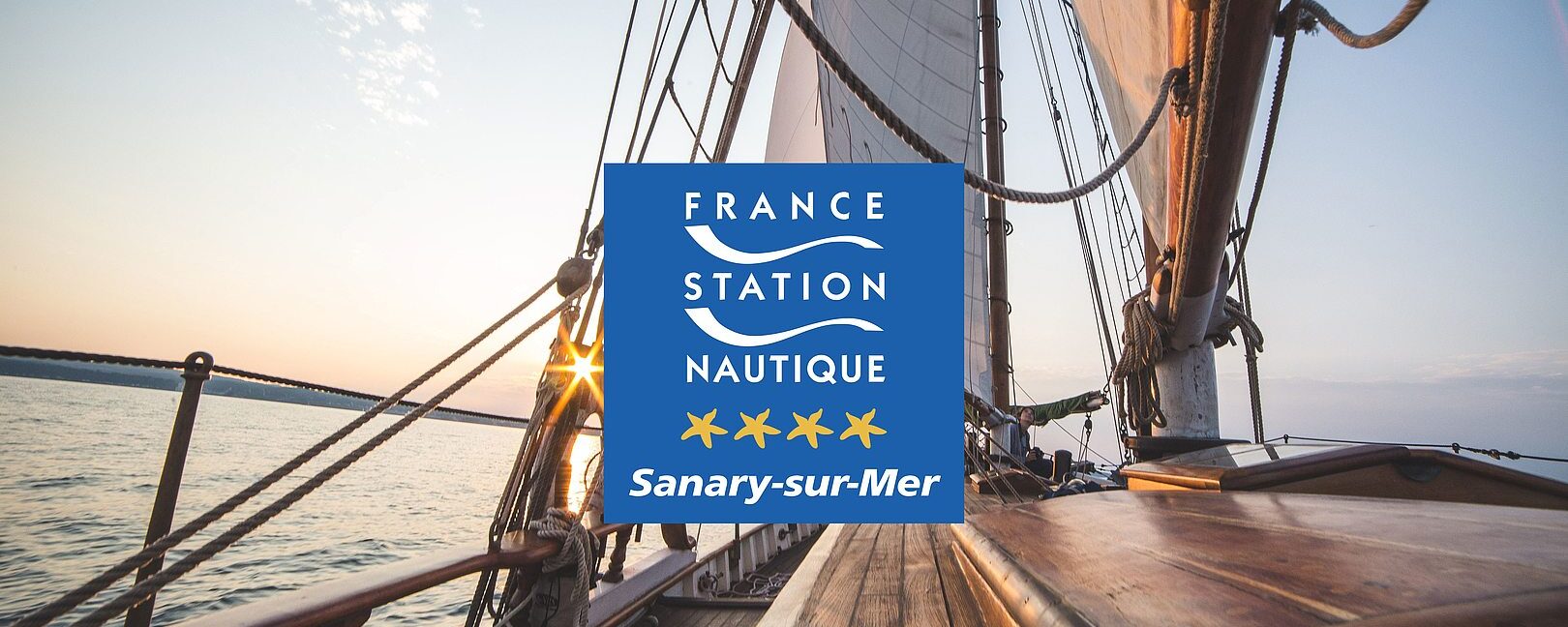 2 prizes reward our city's willingness to innovate !
With  a consolidated turnover of more than 172 million euros and 3200 jobs generated, « France Station Nautique » has established itself over the year as THE reference in the organisation of nautical activities. In 2021, the network includes 28 coastal, river and lake stations, located in mainland France and  overseas, covering 335 municipalities 1 193 126 inhabitants.
THE NAUTICAL STATIONS ALL MEET THE SAME QUALITY CRITERIA AND SHARE THE SAME VALUES.
France Station Nautique is above all un quality label : for users of water sports, it is a guarantee that they will have access to high- performance equipment, qualified staff
and a wide range of activities. Staying in a water sports resort, is the certaitly to having the necessary means for an optimal practice.
Today, this quality approach is divided into levels symbolised by stars. In 2016, the municipality of Sanary-sur-Mer embarked on this labelling process and obtained a 2- stars classification in January 2017 (the maximum for a first entry into the network) for a period of 5 years.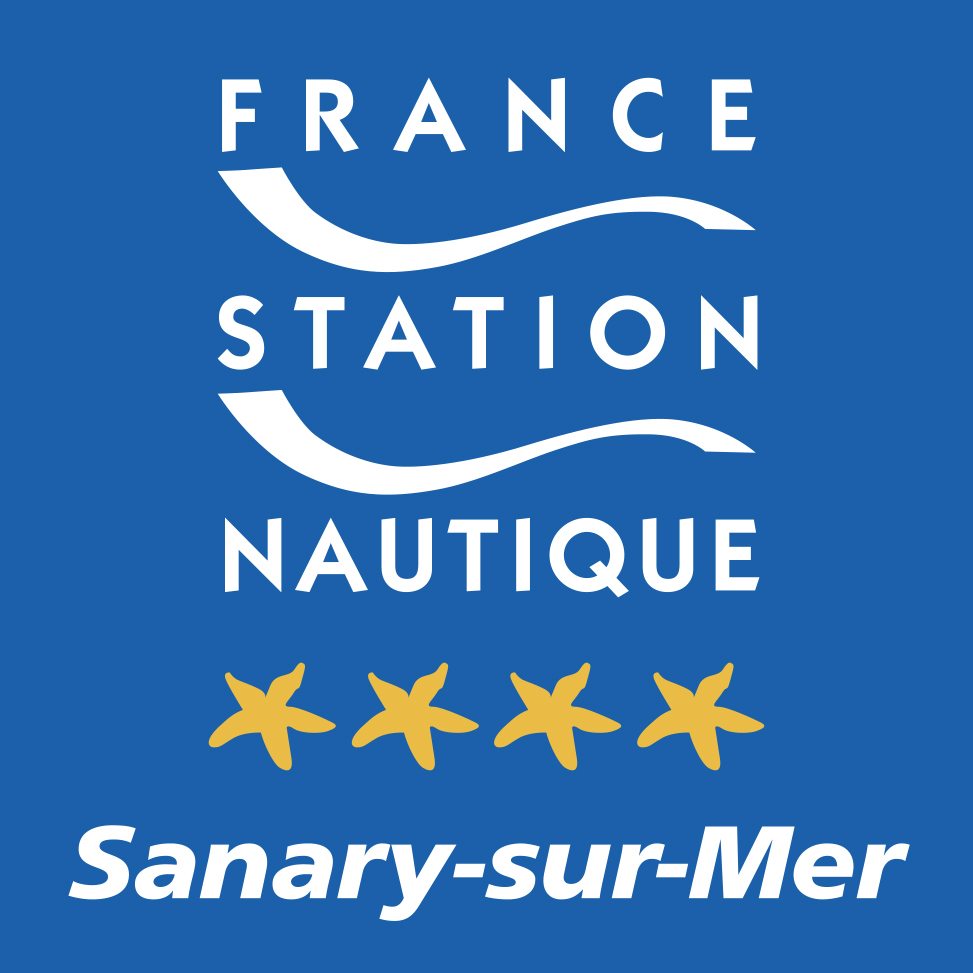 FOR THE RENEWAL OF THE 2022 LABEL, THE MUNICIPALITY HAS BEEN AWARDED NOT 3 BUT 4 STARS !
Less than a year after receiving the very selective «Station Nautique » label, the town of Sanary has had the privilege of being distinguished by the « France Station Nautique » network for two particularly innovative initiatives.
The installation of an access rampe to the Lido beach for people with reduced mobility was awarded a first prize for innovation in the Accessibility section, while the municipal action « Clean Port objective: silt traps, décanters and oil separators » received a second prize in the Environment section.
For the renewal of the label, the municipality was also awarded 2 new innovation prizes : the first prize in the « accessibility » category for its diving initiation pool and the second prize in the « environment » category for the installation of the mooring box.
A nice highlight on the nautical offer of Sanary-sur-Mer !
Découvrez aussi …